The warm land that saw the birth of international actress Salma Hayek is a very ancient land which holds many interesting touristic places in Coatzacoalcos for all its visitors.
However, today, this harbor is one of the most progressive of the South of the State of Veracruz, receiving touristic or business travelers, since there are petrochemical complexes that bring fame and development to the region. Of course, it possesses all services typical of modern times for a fantastic vacation, from shopping malls to discotheques and movie theaters.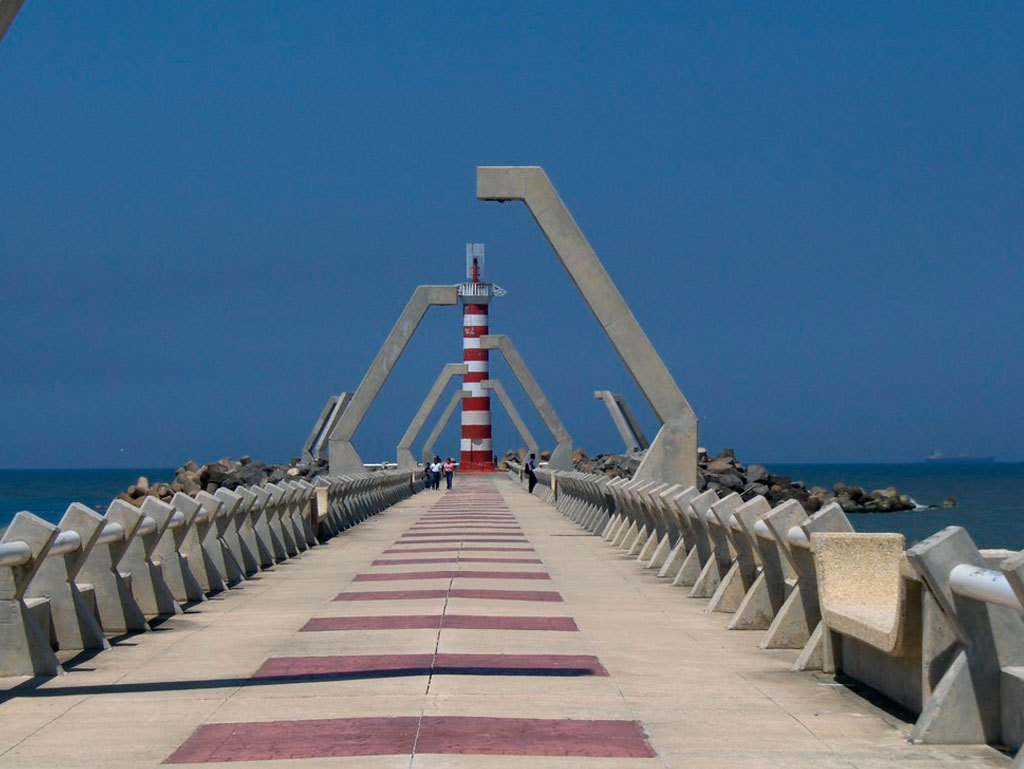 Some of the touristic places of Coatzacoalcos are the interesting archaeological zones pertaining to the Olmec culture in their surroundings; there are several kilometers of beaches and a pier; and the famous "The Barillas" 20 minutes from the city, in which diverse aquatic sports such as fishing and swimming can be practiced.
In fact, Coatzacoalcos is practically an island, since it is surrounded by rivers, such as the mighty Río Coatzacoalcos, in which aquatic activities tend to be done, by the way. In private clubs within the city, there are also tennis courts and a nine-hole golf course.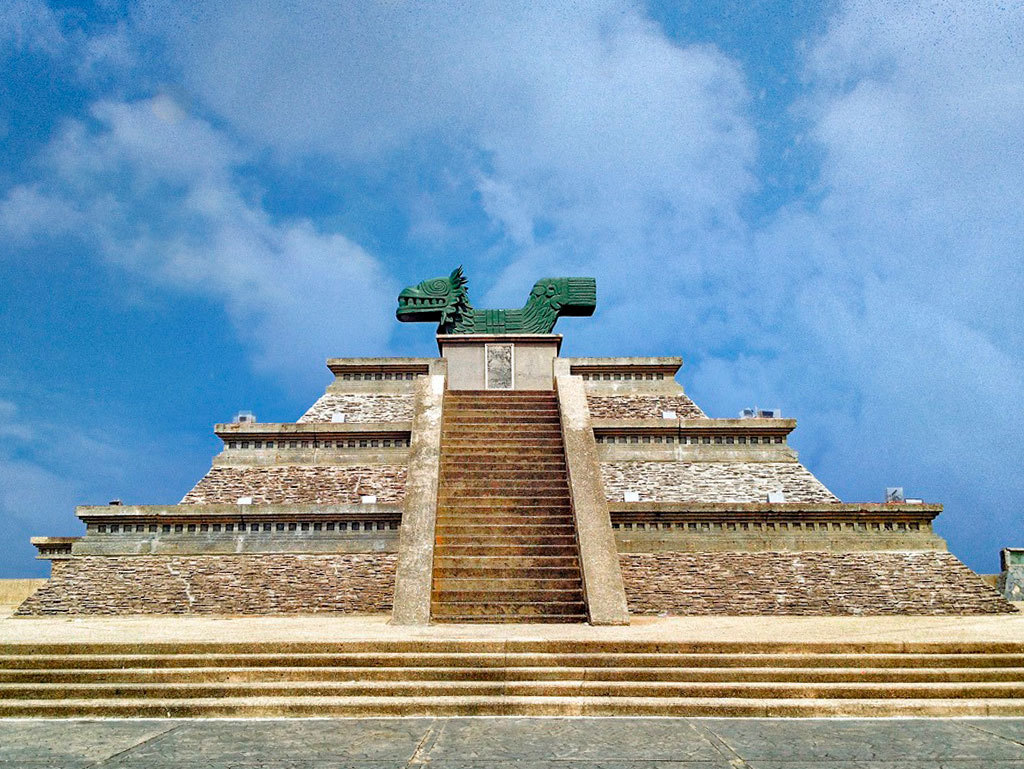 It is not surprising that a city with so much history has so much to offer. If you travel to the South of Veracruz, don´t miss out on the opportunity to visit the touristic places in Coatzacoalcos, where a great hotel infrastructure, cultural traditions and the people´s warmth awaits you.