"Make your reservation online to enjoy our exclusive offers and packages"

PHONE NUMBER:
(+52) 921 215 7496
(+52) 921 215 7497

E-MAIL:
recepciónhotellosandes.com.mx
reservacioneshotellosandes.com.mx
ventashotellosandes.com.mx

ADDRESS:
Carretera Transístmica km. 7.5. Colonia Tierra Nueva. C.P. 96496. Coatzacoalcos. México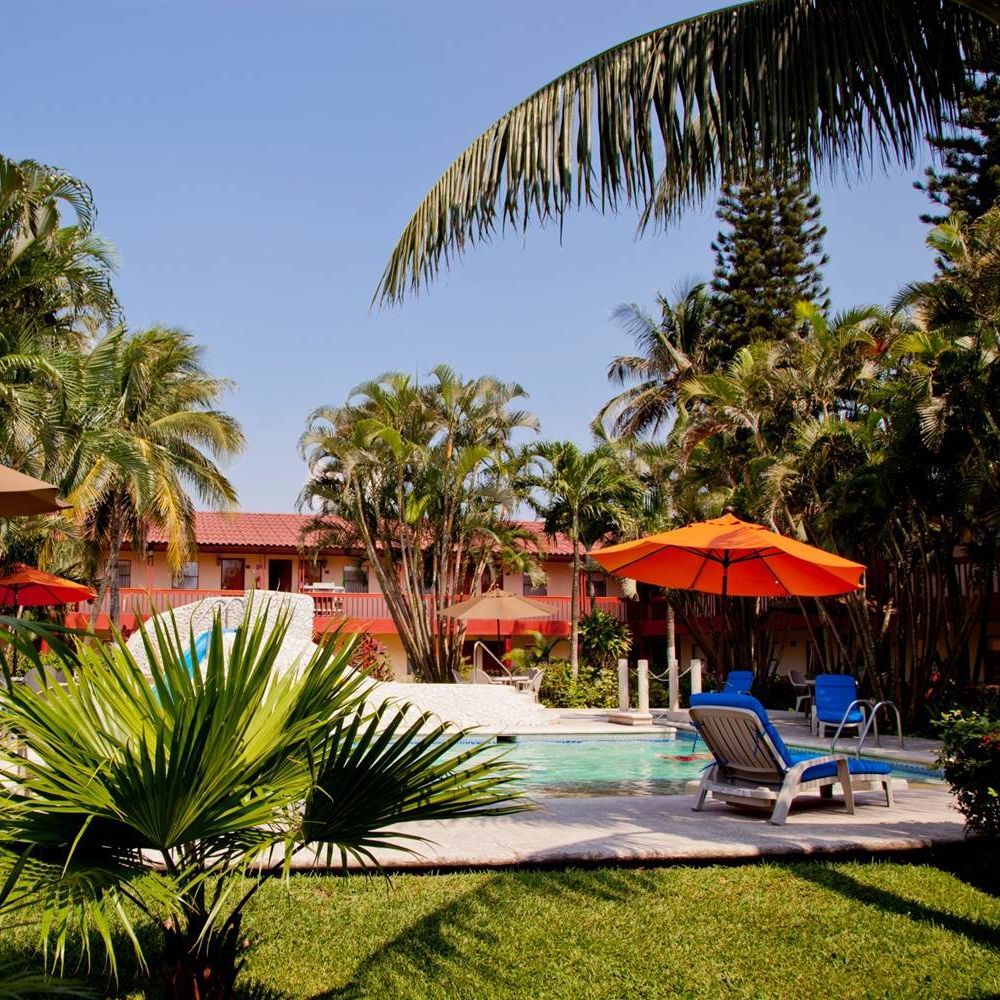 Locate us
---
Los Andes Hotel, Coatzacoalcos, is strategically located on the Trans isthmian Highway, bordering the main roads such as the highway to Villahermosa, Tabasco, Minatitlán, and the freeway to Mexico City. For sure one of the best locations of accommodation in Coatzacoalcos.
Very close to the Bus Station, and also close to the industrial and port zones, the Coastal Pier, Downtown and more. Accessibility to the different petrochemical complexes of the city.