Events
---
Discover why we are the ideal event location
Hotel Los Andes , in addition to offering a comfortable lodging, offers the service of event rooms. We have 3 rooms that have capacities of 5 to 120 people, in which you can carry out: business meetings, trainings, weddings, birthdays or any social event that you require. Our staff is available to help you organize your event.

We also have a beautiful garden where you can hold events for any occasion. Capacity for 140 people within the hotel area.
Extra services: Food service, coffee break, banquets, projector, projection screen, multiple connections for your equipment, audio and video equipment and internet.
Do business in Coatzacoalcos staying at the Los Andes Hotel. In addition to offering you 3 multi-functional halls, your hotel in Coatzacoalcos adapts to the necessities of the traveling executive by placing a variety of services at their disposal, which include access to wireless internet throughout the hotel, a completely free business center, car rental service and much more.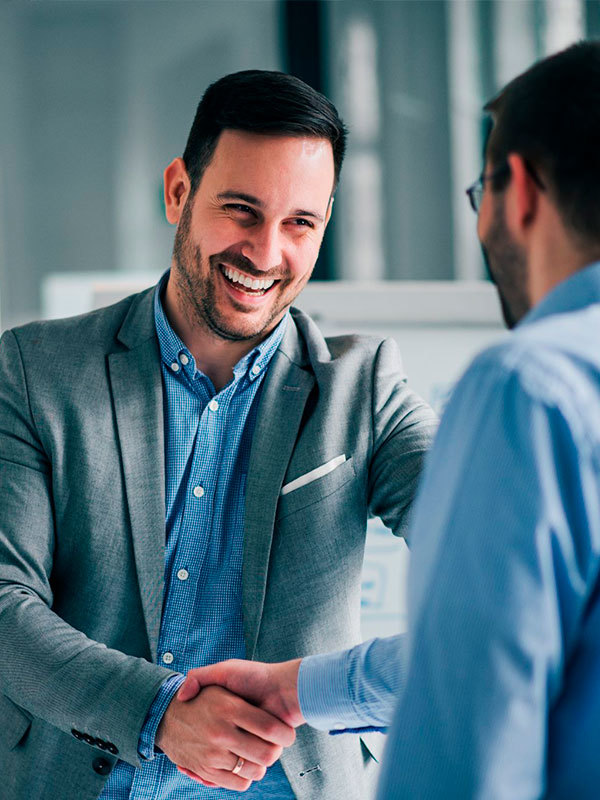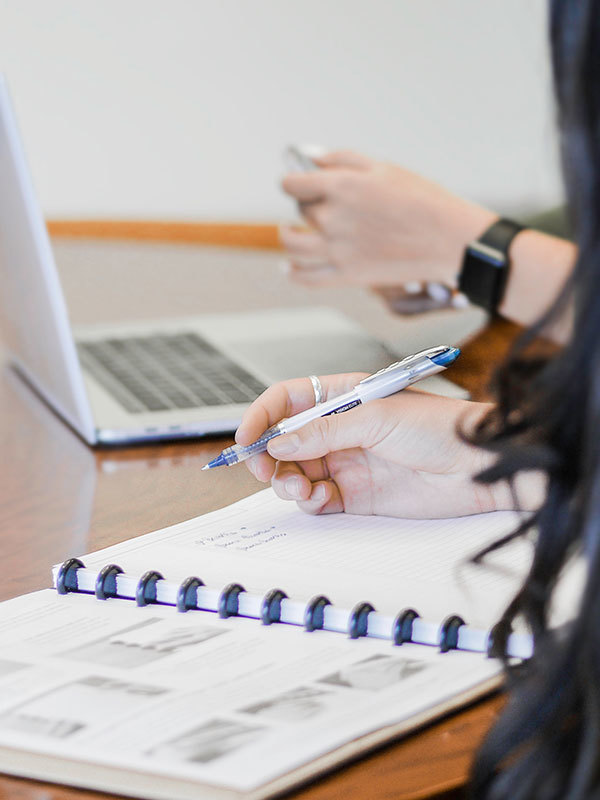 We have experience organizing and hosting executive meetings such as trainings, work courses, corporate meetings, product launches and award ceremonies for results.
BUSINESS SERVICES:
- Complementary business rooms
- Wireless internet throughout the hotel
- Halls for meetings, trainings and conferences
- Audiovisual equipment (assembly, projector, sound, etc.)
- Free access to computer in Lobby
- Photocopy machine service
- Coffee break and banquet service
Additionally, we are located near: Petro Gas; Atlas Corporation; La Corona del Golfo; CEMEX; ASPQ; Ecoterra; Bachoco; Grupo Nacional de Autopartes de Carga; Museo de la Pirámide; Malecón Turístico.
Other services: Projection and sound systems, Diverse assemblies, Banquet services with a variety of Coffee break menus, Personnel assigned to your event

Social events
We have the perfect space for that special event.
---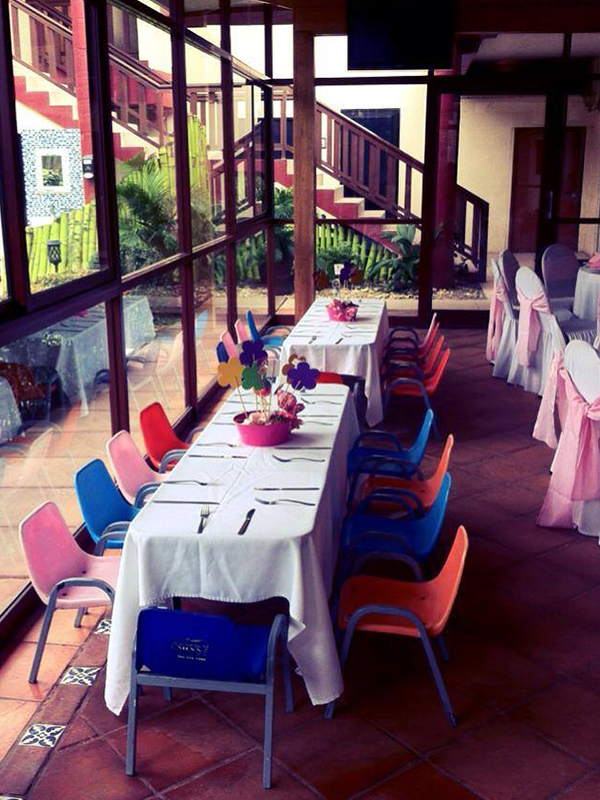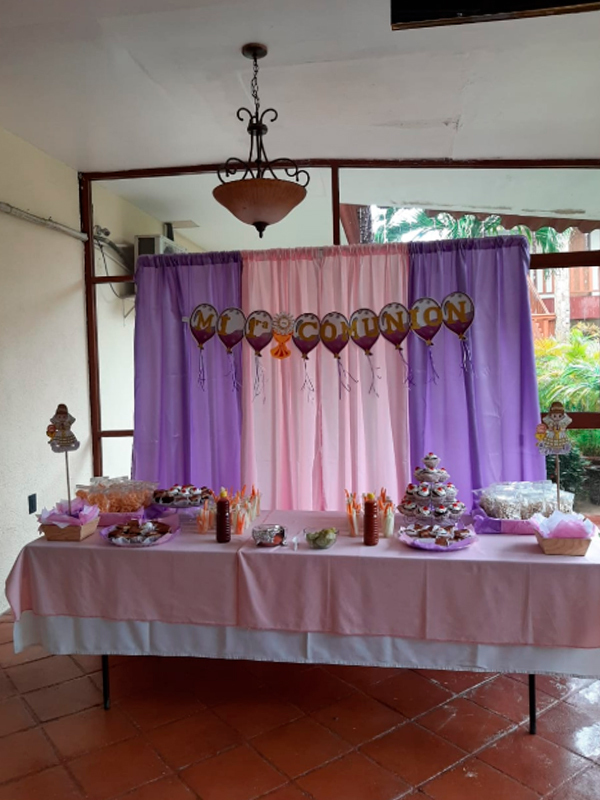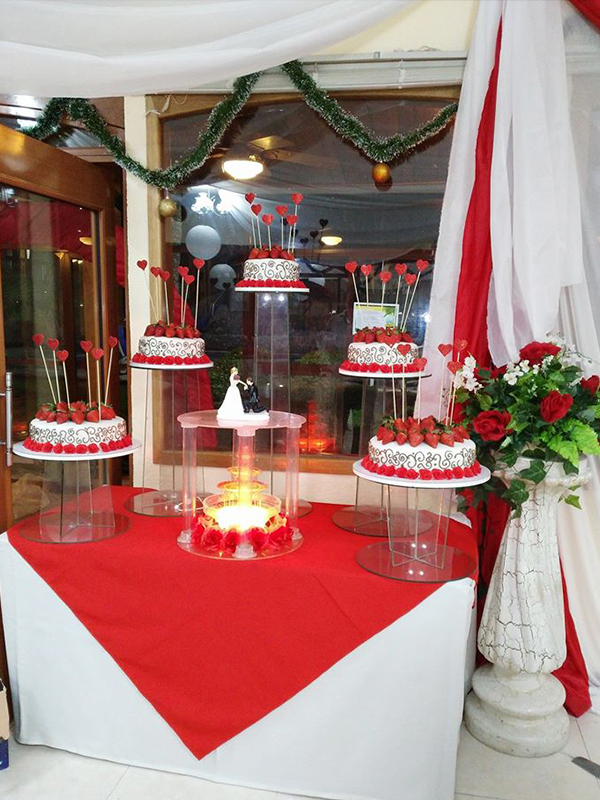 Hotel Los Andes Coatzacoalcos has had the experience in organizing and attending social gatherings and ceremonies of all kinds, such as weddings, baptisms, anniversaries, conventions, theme parties, receptions, pools, etc.
EVENT SERVICES:
- 3 halls to accommodate from 8 to 120 persons
- Garden for social events with capacity for 170 persons
- Banquet service (cocktail parties, farewell lunches, rehearsal dinners, specialties)
- Personnel specialized in planning events